We Have Over 100+ Students! See What a Few Have to Say About The Expert SEO Content Writer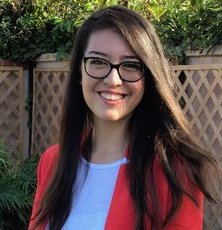 "I saw my first highly-qualified lead book a call through my editing website after implementing the SEO content tips in The Expert SEO Content Writer Course. Not only was the lead qualified, but when I got on the phone, the lead already recognized me as an expert in my field. I didn't need to "sell" him on my services — he was already sold after reading my content. This is powerful stuff! If you're a business online, you need to get your hands on this course and start generating the clients you want through compelling SEO content — this stuff works."

- Monique Muro, Professional Proofreader at Proof Mango, @moniquemuro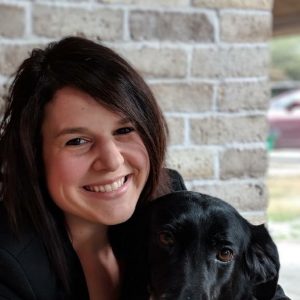 "This is the second course I've taken under Julia McCoy's wing and I cannot get enough of her advice, leadership, and knowledge of SEO writing. Julia respects and illustrates the importance of SEO writing and the foundational tools you need to write SEO-driven content for your industry, but most importantly, focuses on the audience/client first. In today's market, the customer is central to all content marketing and Julia reiterates this power in all of her lessons.
I will sign up for any course Julia puts together as she helps to refresh even the most seasoned writer and keeps you in the loop on industry changes and trends. You'll only move upwards after Julia's course!"
- Bre D'Alessio South, Sr. Content Manager @BreDalessio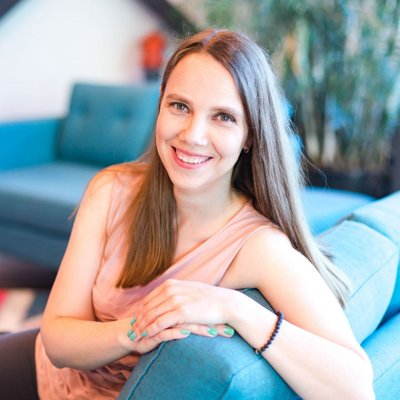 "The Expert SEO Content Writer is a fluff-free, nuts-and-bolts, hit-the-ground-running course.
Search Engine Optimization (SEO) is no longer a "nice to have" skill. To get the search engine rankings you crave, you need to know the right way to craft your content.
Julia McCoy knows SEO. Once you complete The Expert SEO Content Writer Course, you will too."
- Mariana Norton, Customer Conversation Architect @MarianaNNorton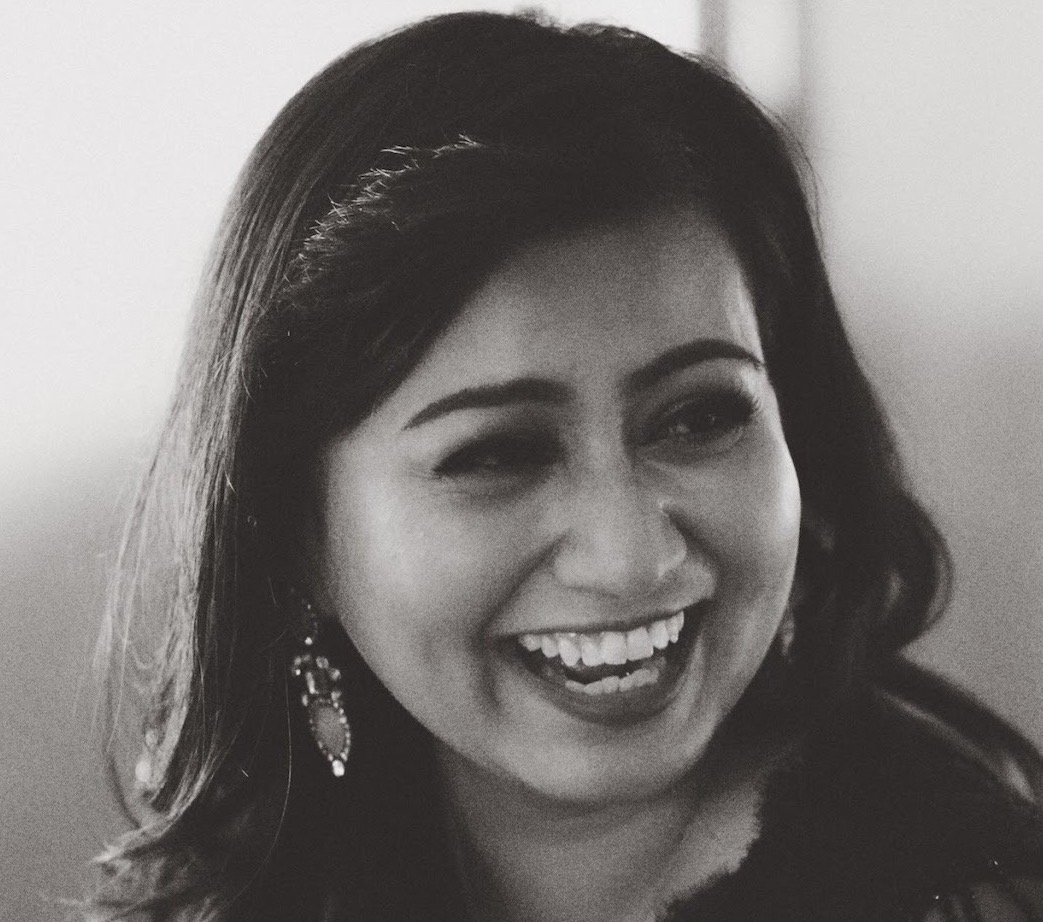 "Hi Julia,
I've just completed your SEO course and got my certification, yayyy!
Just want to thank you for coming up with a short course that's packed with so much info, facts, statistics & helpful templates (that I could complete in less than 3 days!). Loved the way it was presented - bite-sized (yet so in-depth) and great choice of bright & fun colours too for the video presentations.
Completing this SEO course gives me the push that I need to now complete your Content Strategy Course!! Wish me luck and hope to talk to you again soon
"

- Aqila A. Shah, Content Strategist, Word Stylist @theQilala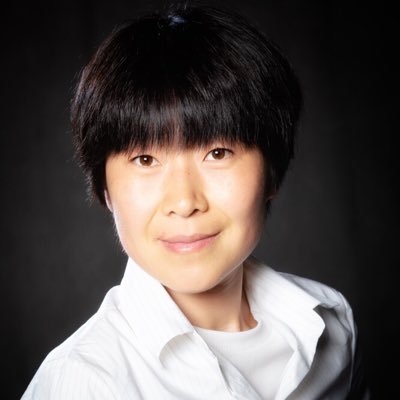 "Besides being a college professor, I am a content creator. I produce video, visual, and written content across a number of social media platforms on a regular basis. Some of my content performs extremely well, while some barely gets noticed. I love what Mark Schaefer once shared, 'the economic value of content that is not seen or shared is zero.'
With that, my biggest takeaway from taking Julia McCoy's The Expert SEO Content Writer course is that she helped me understand the strategies and tactics behind well-performing content.
It is NOT luck that helps content be discovered, rank high on Google, or bring traffic and profit. SEO writing is an art and science; it takes a certain mindset shift to produce strategic content that ranks for SEO and is enjoyable to read. Julia's course also encouraged me to bring my personality and creativity into my writing. Thank you for being such a great teacher, Julia. I cannot wait to apply what I have learned from you into my work!"

- Ai Addyson-Zhang, Ph.D, Professor, Entrepreneur, @aiaddysonzhang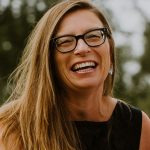 "Julia presented a thoroughly insightful and inspirational course. It's improved my SEO writing and that offers a better service to my clients. The down-to-earth approach and supporting worksheets outline the theories you need to understand and the benefits are immediate when applied to your business."
- Sarah Wood, Digital Consultant and Director, marketingondemand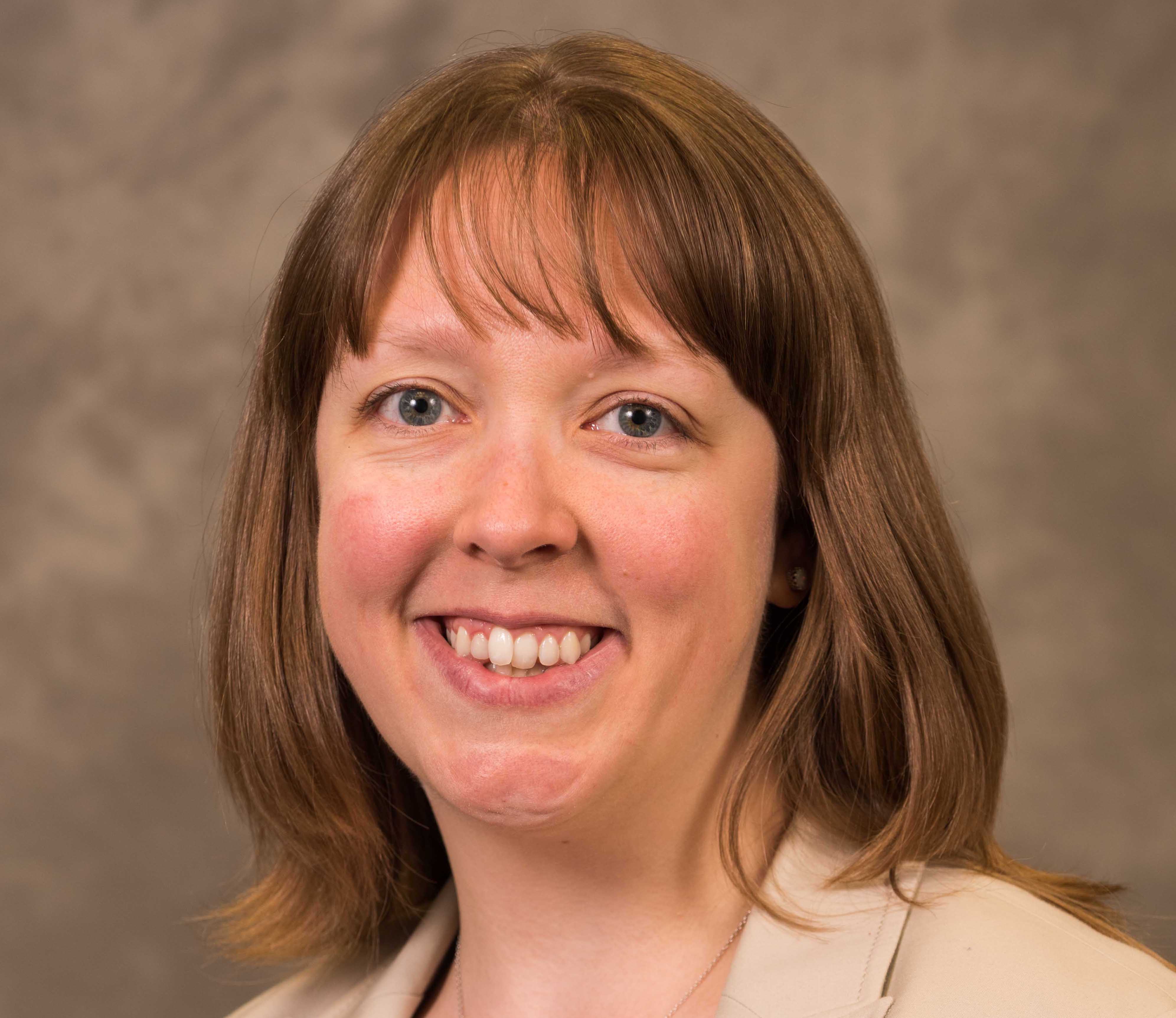 "This course taught me to think of SEO writing in a different, more methodical way. It helped me refine my strategy and purpose in content marketing. The keyword research section was particularly helpful.
If you're trying to up your content marketing game, this course is for you!"
- Lisa Farrell, Marketing Director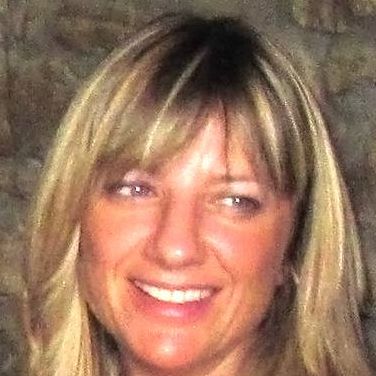 "I just finished the course which gave me a lot of information + tools for professional SEO writing. The advice given is actionable from the very beginning. It is also great to gain insight into how a successful content agency works. Only rarely you find insider tips & tricks shared so openly elsewhere. A huge thank you to Julia and her team."
- Inga Hockenbring, Marketing Strategist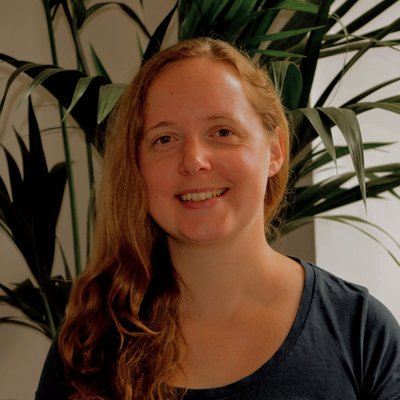 "Woohoo! Happy to announce I am now a certified SEO writer thanks to Julia McCoy's 'The Expert SEO #Content Writer' course. A great educational program that I thoroughly recommend if you need help getting your head around #SEO. Thank you, Julia!
Thanks again, I've been stressing about SEO for ages and it all feels really clear now. Looking forward to putting it into practice."
- Emma Lander, ITSM & Technology Copywriter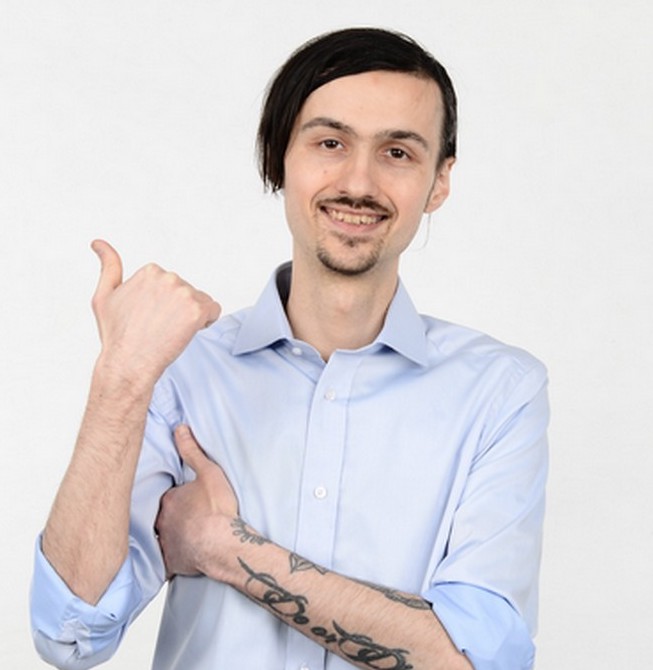 "This course is worth every penny! Julia virtually takes you by hand and walks you through the whole process of creating killer content that your readers and search engines will love. It's a must for everyone who wants to empower their SEO writing and content marketing as well."
- Vladimir Mirnii, CEO, Content Adore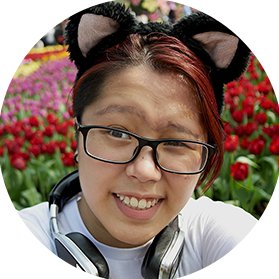 "I tried as hard as I could but I couldn't find anywhere else that offered anything near what Julia McCoy is with this new course. 😂 Leveling up my copywriting skills!"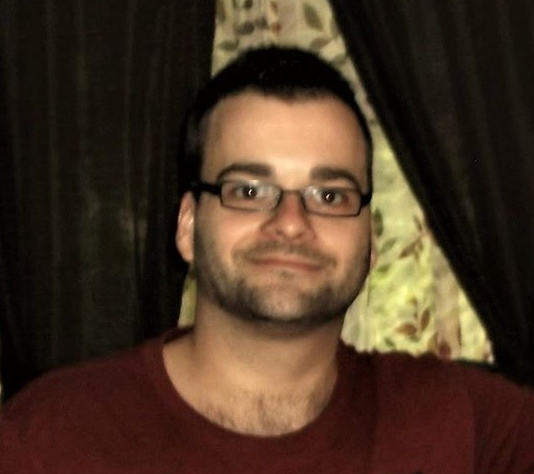 "The Expert SEO Content Writer course is a thorough and well-structured collection of information that has aided me greatly in my content marketing career. The resources Julia has assembled are extremely helpful – and they save me from having to search the web for these resources individually.
I learned to create ROI-focused content, helpful writing strategies for a variety of content types, and even how to market myself to prospective clients – this course truly covers it all. I highly recommend it to any content marketer, regardless of experience level."
- Josh Stanley, Copywriter & SEO Specialist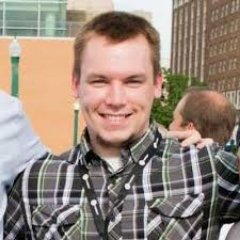 "Julia's SEO Writing Course is what every marketer needs. I had a pretty good idea of *what* SEO was, but how to properly utilize it and apply it were a bit fuzzy to me...until I took this course. Julia lays out, in detail, the WHAT, the WHY, and most importantly the HOW to take your SEO game to all new heights!"
- Jason Schemmel, Social Media Manager at HarperCollins @JasonSchemmel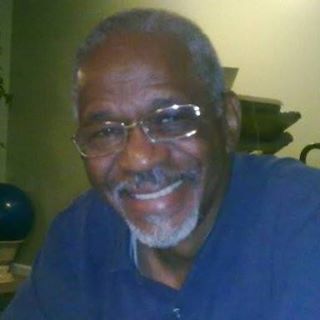 "I have to tell you that there is a wealth of information in this course and student group."
- Nathaniel Goins, Affiliate Marketer